Benefits of our HOS Solutions:
Easy to Install
Simple Diagnostic Port Connection
Robust Solution
No additional wireless data plan for drivers, or tablet expenses
DOT FMCSA Compliant Logs
Easily transfer HOS data to DOT officers
Electronic DVIR
Detail pre-trip & post-trip inspections and send digital report directly to fleet managers
Electronic IFTA Fuel Tax Reporting
Automatically calculate distance traveled and miles-by-state electronic reports
Full-featured Fleet Management
Comprehensive GPS Tracking & Fleet Management including viewing vehicle tracks, defined geofences, maintenance, alerts and notifications
Engine Fault Codes
View engine fault codes such as RPM, MPG, and other engine related data
FMCSA's electronic log compliance deadlines. Are you ready?
December 18, 2017:
All affected commercial carriers and drivers must have an ELD or ABORD system installed.
During December 18, 2017 – December 16, 2019:
If an AOBRD device was installed prior to December 18, 2017 it may be used for HOS recording. All new installations must be ELD devices
After December 16, 2019:
Only ELDs may be used for HOS
Fleetilla's ELD/HOS Solution can be running in minutes
Simple, easy-to-use interface for the driver. Unlike the many consumer-oriented BYOD/Smartphone-based solutions, Fleetilla's HOS/DVIR Solution is engineered to be robust, reliable, hassle-free, and complete. It includes everything needed for implementing an HOS/DVIR solution: vehicle connectivity, telematics hardware, ruggedized tablet, cellular connectivity, web back-end, and above all, a partner with years of fleet management experience. Our solution is backed by the power of Fleetilla's feature-rich fleet management platform, FleetFACTZ.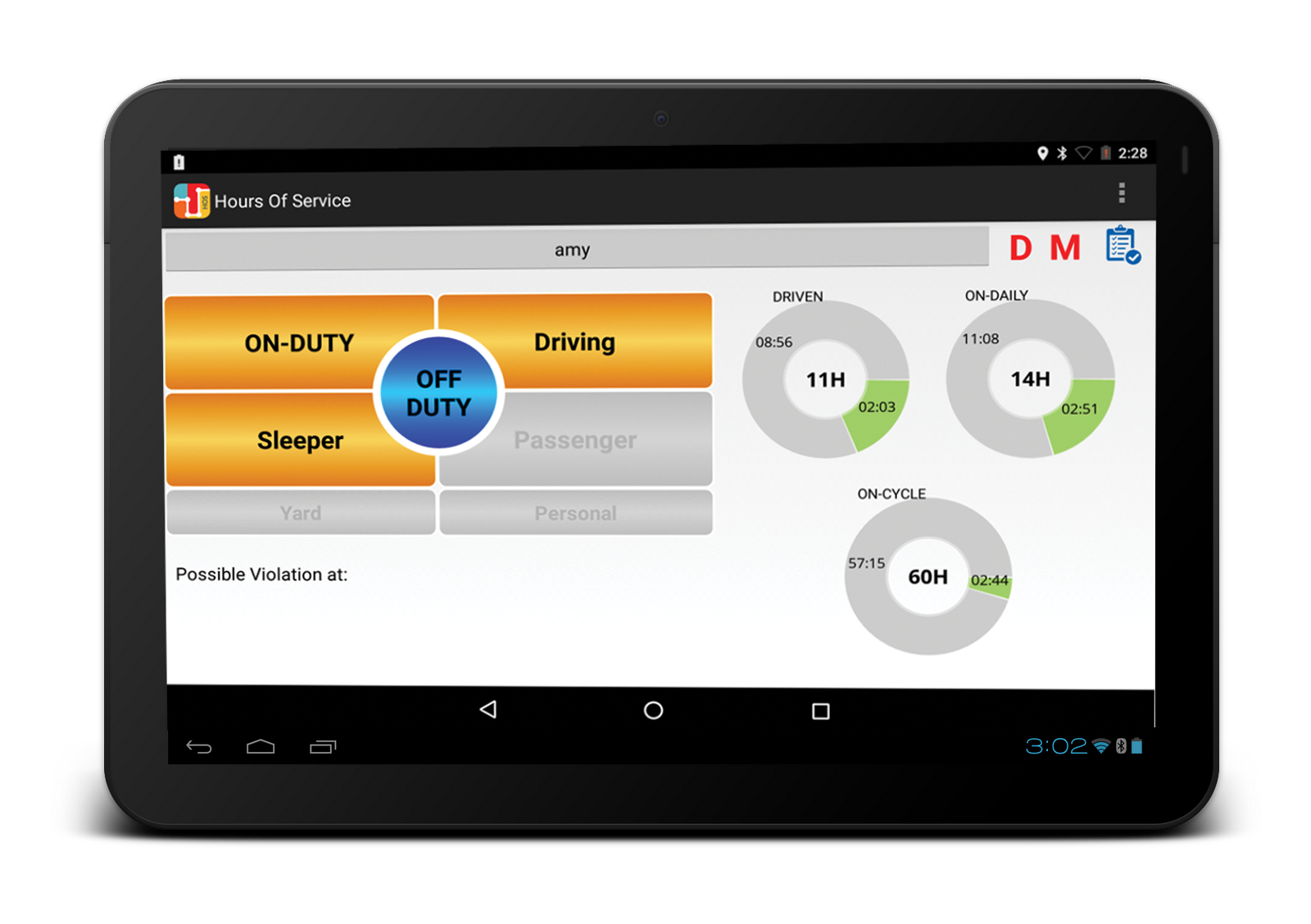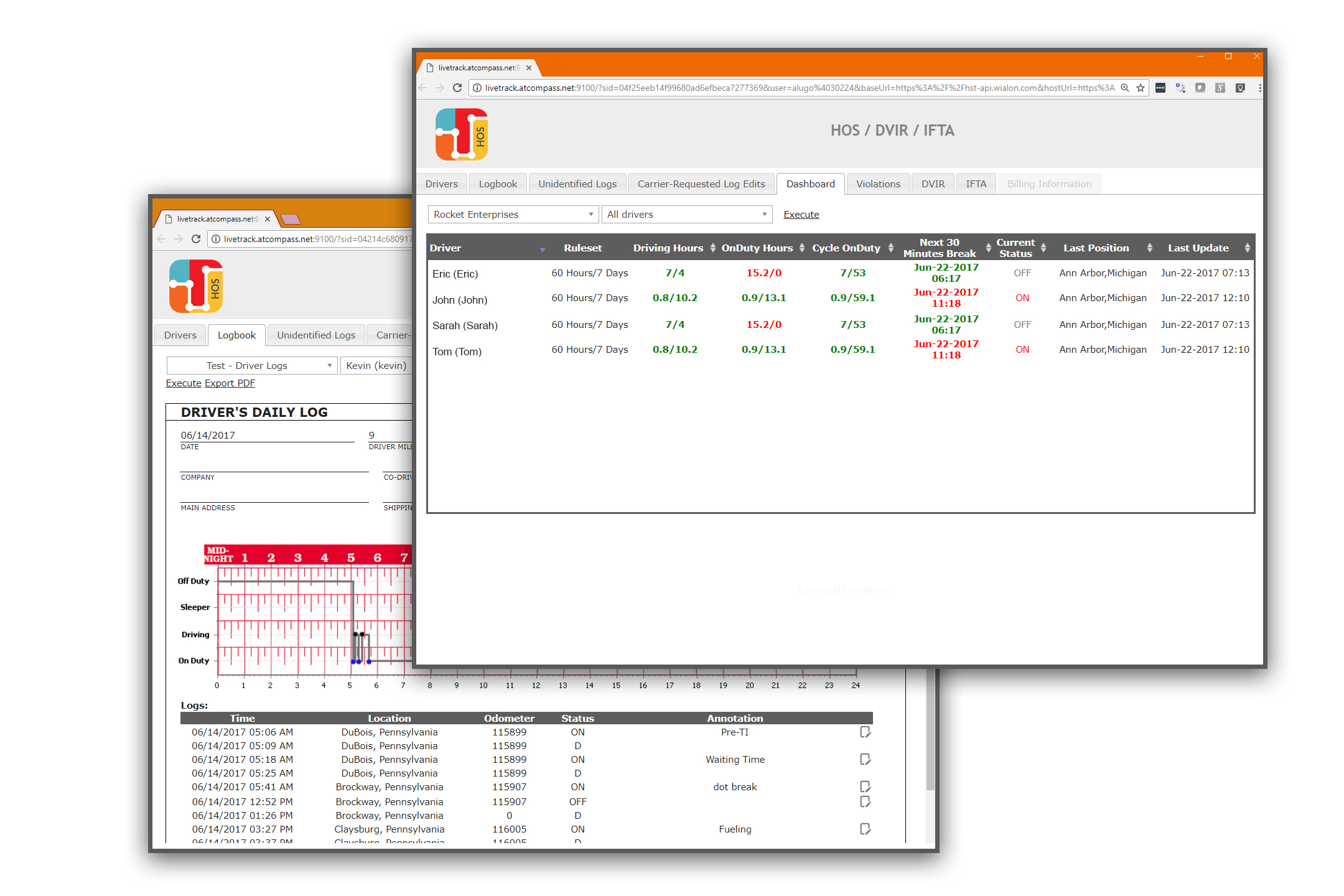 Fleetilla HOS makes for easy back-end driver log management
With our HOS solution at their fingertips, your operations team can easily oversee multiple drivers and vehicles. Using key reports and alerts, your dispatcher will be instantly notified of driver status and violations.
Manage Any Fleet - Service and delivery, light or heavy-duty trucks, construction equipment, cars, buses, or motorcycles
Control Labor Costs - Reduce overtime with accurate and verifiable employee and vehicle activity reports
Improve Vehicle and Cargo Security - Prevent vehicle and cargo theft, as well as, aid vehicle recovery
Increase Fleet Efficiency - Optimize routes relative to current traffic and weather conditions
Lower Maintenance Costs - Cut maintenance and repair costs by 5-15 percent when following a scheduled fleet maintenance plan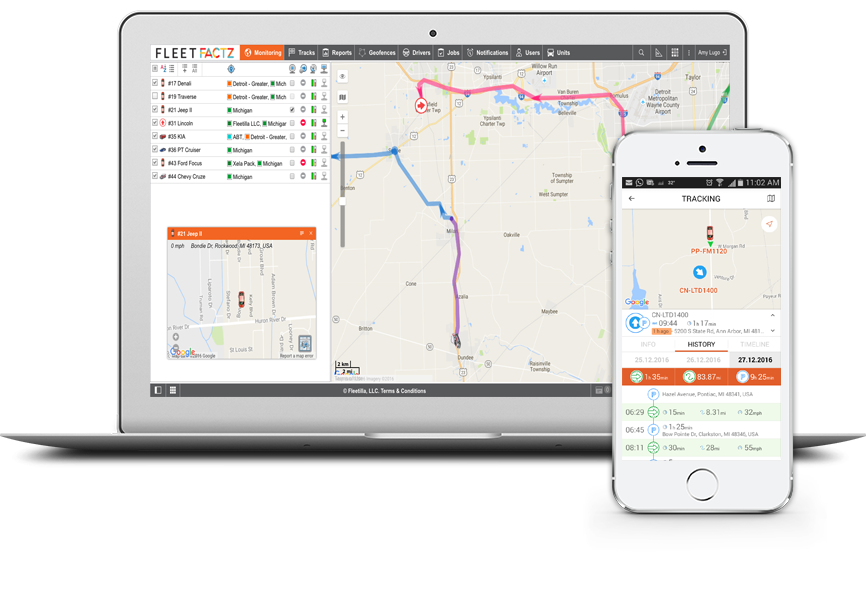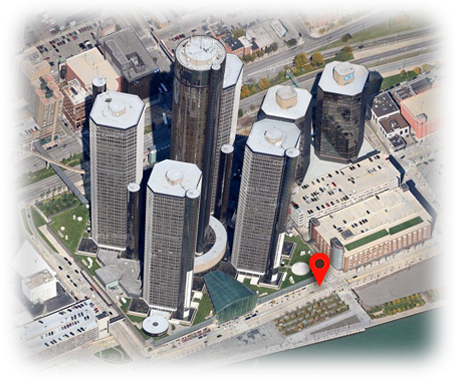 View current equipment locations, activity, fault conditions, etc. plotted on rich, detailed maps with satellite imagery. Integrate with Google Maps, Google Street View, Openstreet Maps, and other custom map sources. Define points of interest, custom map layers, and other relevant features for flexible dispatching and security.
Manage your fleet on the move, with FleetFACTZ Mobile
FleetFACTZ Mobile is a version of our web-based fleet-management application, but specially tuned for smart phones or tablets and available in the iOS and Android app stores. Like all Fleetilla products, FleetFACTZ Mobile is easy to use, intuitive, and uncluttered. Fleetilla also provides a browser-based website optimized for hand-held viewing. Put the right information in the right hands with FleetFACTZ Mobile for mission-critical business management.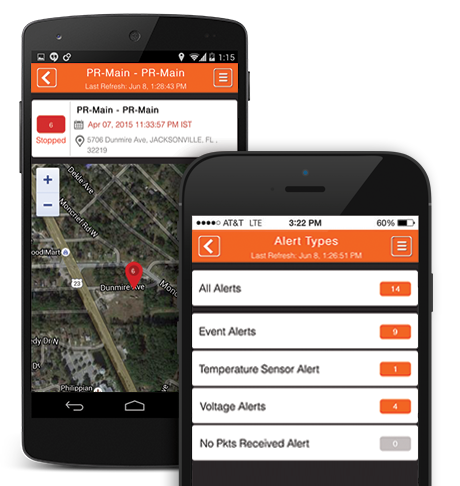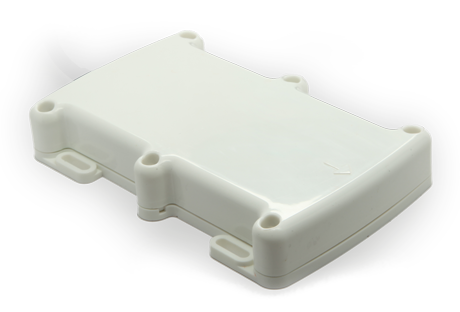 Remote monitoring built on a robust and proven hardware platform
Fleetilla has years of proven experience in designing and developing robust telematics hardware. Our solutions work on most wireless technologies (2G/3G, GPRS, 1xRTT, UMTS/HSPA) and application scenarios (external antennas, compact, waterproof, etc.). And because they integrate seamlessly with our web applications, we can eliminate guesswork and installation headaches.
See beyond location and usage information. We have solutions that let you remotely monitor a variety of sensors and actuators, including simple On/Off switches that indicate whether an engine, chiller, or pump is running or not; and more complex, SCADA-like systems that provide input/output temperatures, pressures, levels, or similar information.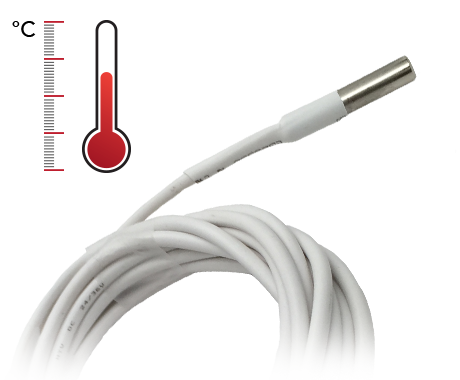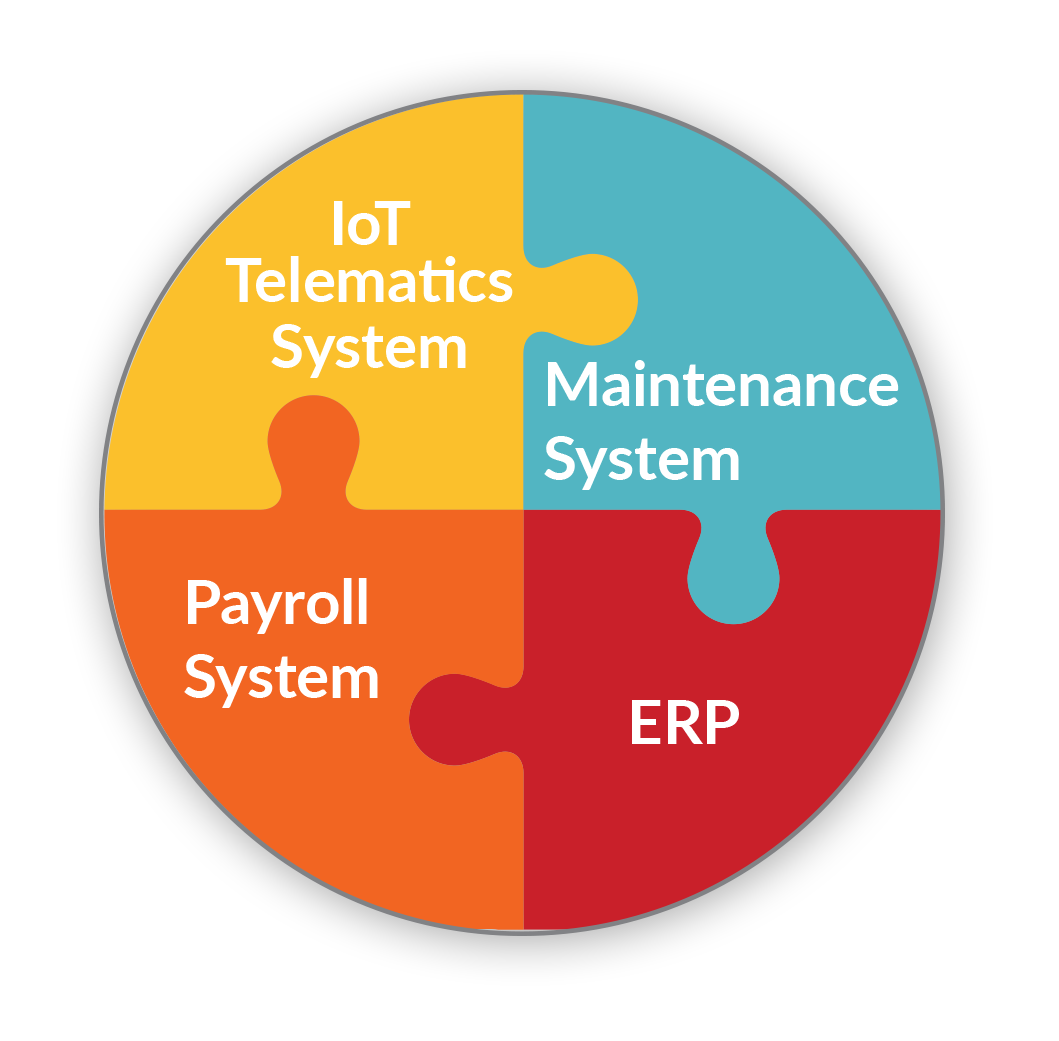 Integrate real-time equipment position, operating hours, sensor values, fault conditions, and other data into your dispatching, billing, SCADA, MRM, or rental equipment management systems with Fleetilla's Fleetilla Connect interface. We provide all the sample code and documentation needed to get you up and running fast.
We understand your business is complex and may consist of different users needing different types of access privileges. You may want to restrict the information available to a user to a set of equipment, or specific time periods. Alternately you may want a user to have only limited functionality. However, you may also want to have a corporate wide view of your equipment, usage and reporting and fault alerting, while maintaining this diverse user base. Fleetilla's solutions provide tremendous flexibility for administrators in managing the user-base in a complex, geographically distributed business context, consisting of many departments, job sites, access rules, etc.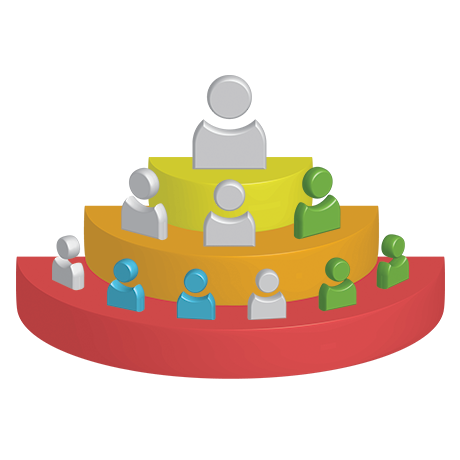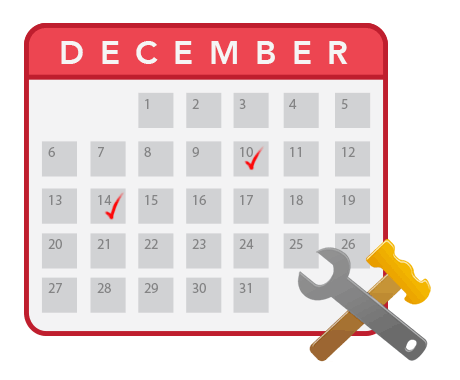 Customize scheduled maintenance plans for your equipment. Periodically generated reports indicate equipment requiring maintenance. Remotely determine fault codes and other triggered error conditions, and get detailed equipment operation data pertaining to potential incidents/accidents.
Solutions delivered from the cloud, hosted in secure, state-of-the-art data centers
Because we understand that your data is mission critical and time sensitive, Fleetilla's solutions leverage modern, highly scalable, cloud-based architectures. Available 24/7 and worldwide, our solutions are hosted on and delivered from such industry-leading platforms as Amazon AWS and Google Maps.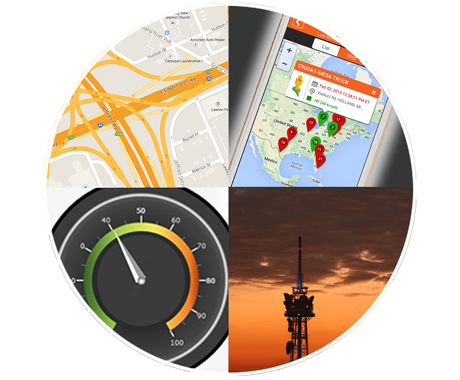 There are many choices when it comes to a telematics and loT solutions provider, but Fleetilla stands out from the others:
An end-to-end, seamless solution approach (hardware, wireless, web)
Diverse solution-delivery experience
Robust solutions built for the most challenging and unique applications
Exceptional customer support and an extremely knowledgeable team
Excited about deploying a Remote Monitoring solution from Fleetilla? Get in touch with us and we will guide you step-by-step